Tag Archives: farm animals
Welcome to Emma Dickie Design - the home of hand crafted goodness! I specialise in sterling silver jewellery, knitted hats and scarves and cross stitch designs. I am inspired by nature and colour - my favourite materials are sterling silver findings and freshwater blister pearls due to their unique shapes.
Personal Links
Error: Twitter did not respond. Please wait a few minutes and refresh this page.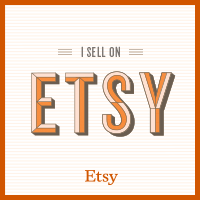 Categories